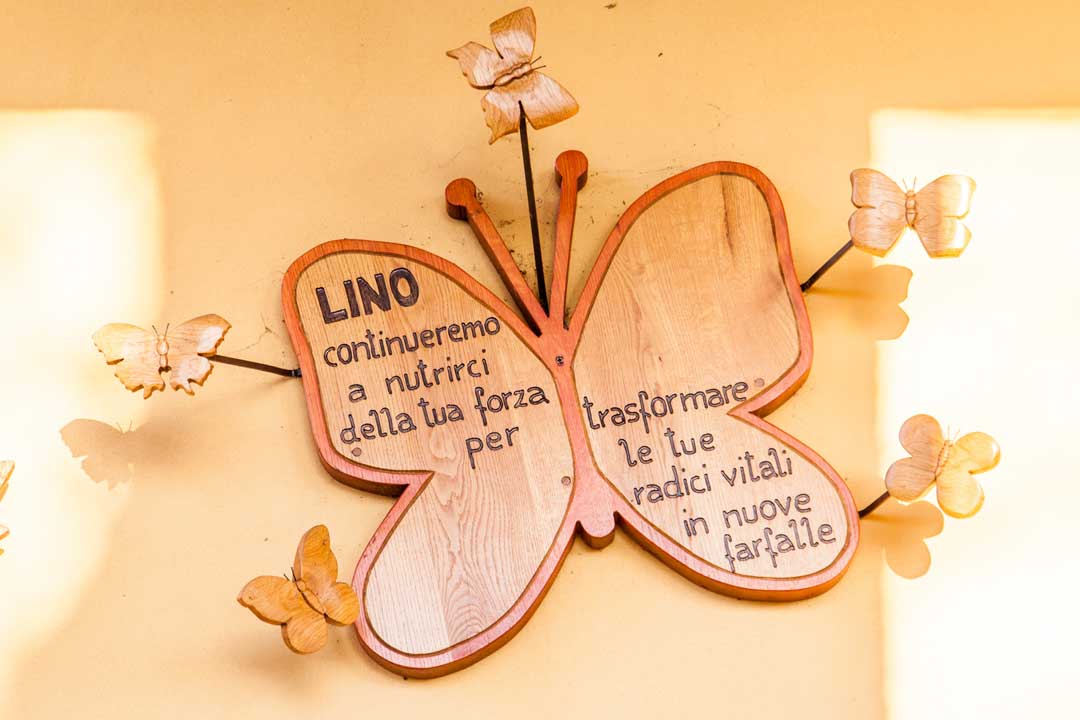 Saluti da Shawn Nielsen
Dear Umberto
I was very saddened to receive your email regarding Lino. This is a huge and devastating loss.
While I only had the privilege of knowing Lino for a short time, his passion, knowledge,
kindness, and warmth will forever stay in my memory.
I am no longer working at the City of Melbourne but am still closely involved in the disability area
in Victoria – I look forward to hearing of the continuing success of the Melbourne Milan project
and hope that I am able to visit Cascina again in the future.
Again, my thoughts and sympathies are with all of you there!
I hope that personally you and your family are all keeping well.
Kind regards
Shawn Neilsen
---
---