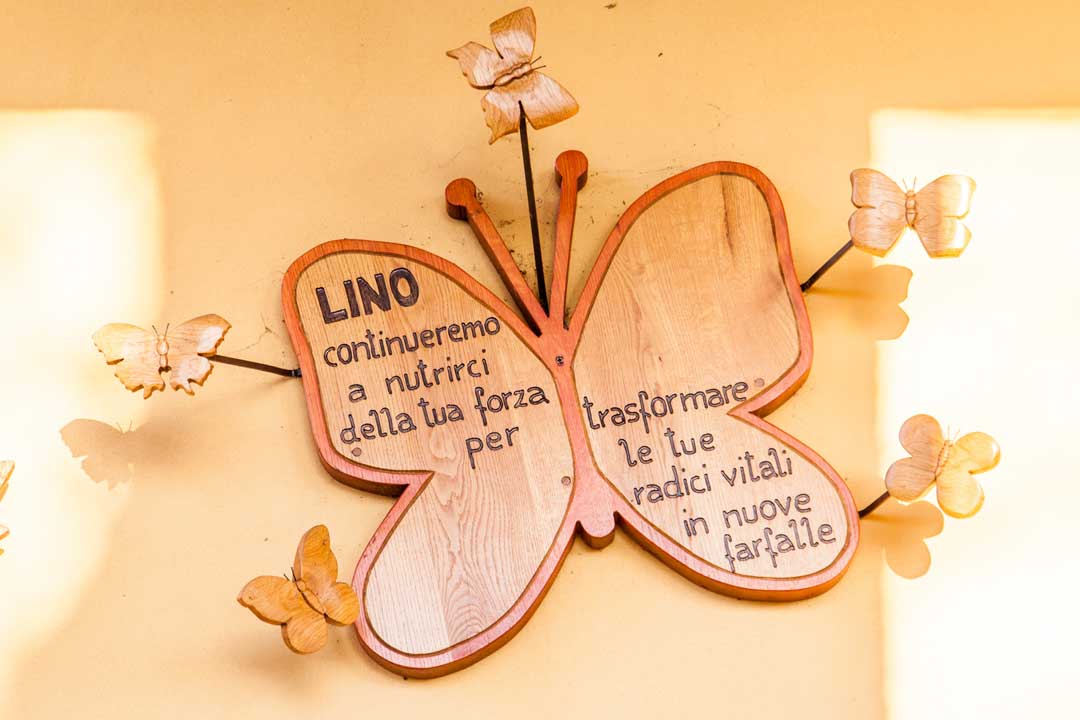 Saluti da Bayly House
Lucas, We just got the news about Lino. We are so sorry. What a loss. An amazing courageous man taken away so early. We are thinking of all of you at this sad time and hope everyone is doing alright.
Take care of yourselves and we will be in touch soon!
Natarsha
---
---