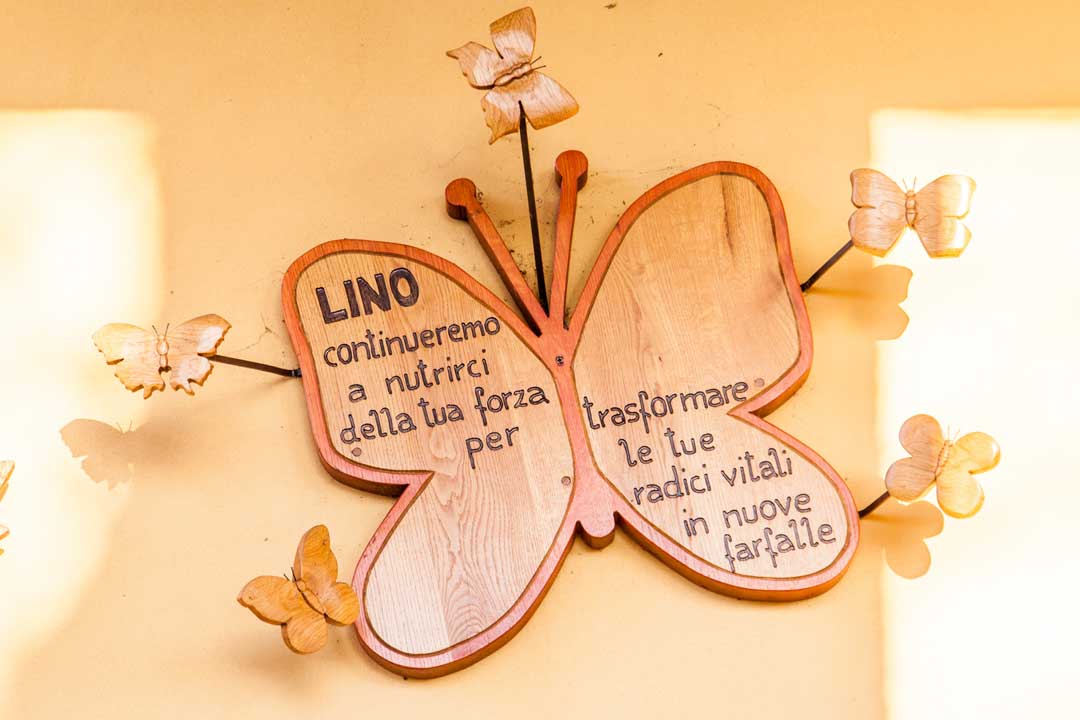 Saluti da Bayley House 2
Dear Umberto,
I was so sad to hear of Lino's sudden passing.
My thoughts and prayers are with you all at Atlha at this incredibly sad time.
He was such a strong courageous man and it was a pleasure to have met him and worked with him.
Our young people and the Melbourne MELMI team will miss him very much.
Thinking of you all.
Take care,
Natarsha and Bayley House
Melbourne Australia
---
---